Decorating your walls with wall candle holders or candle sconces is a beautiful and attractive way to make a statement. With an impressive variety of designs and styles out there, wall sconces are easy additions to home decor and can fit into almost any theme and interior design style.
Tips on Hanging Wall Candle Holders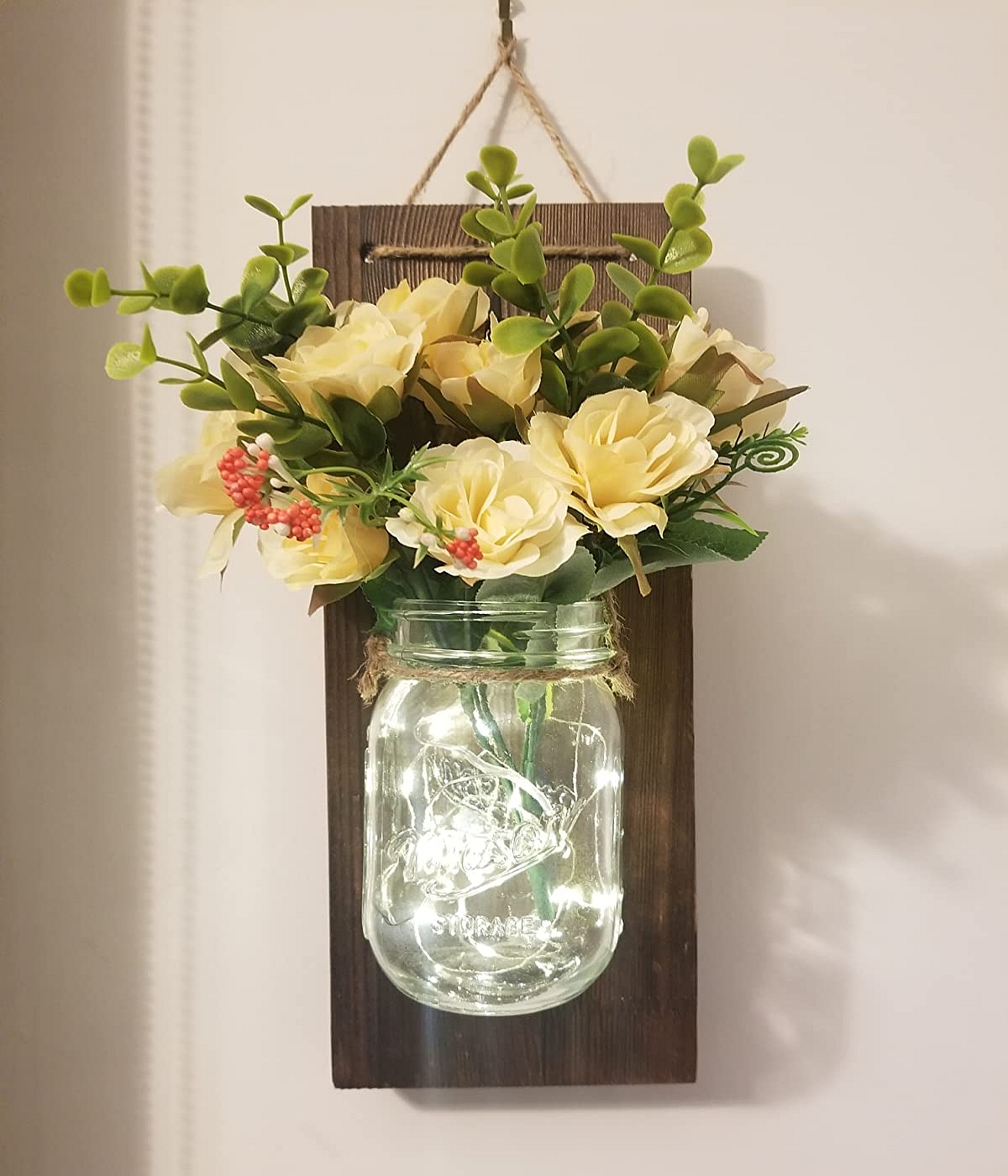 While adorning classic wrought iron wall candle holders on your wall space adds a taste of medieval and colonial times and values the primitive ways of illuminating dull and dark areas, choosing classy and modern wall candle holders infuses a contemporary style into your decor.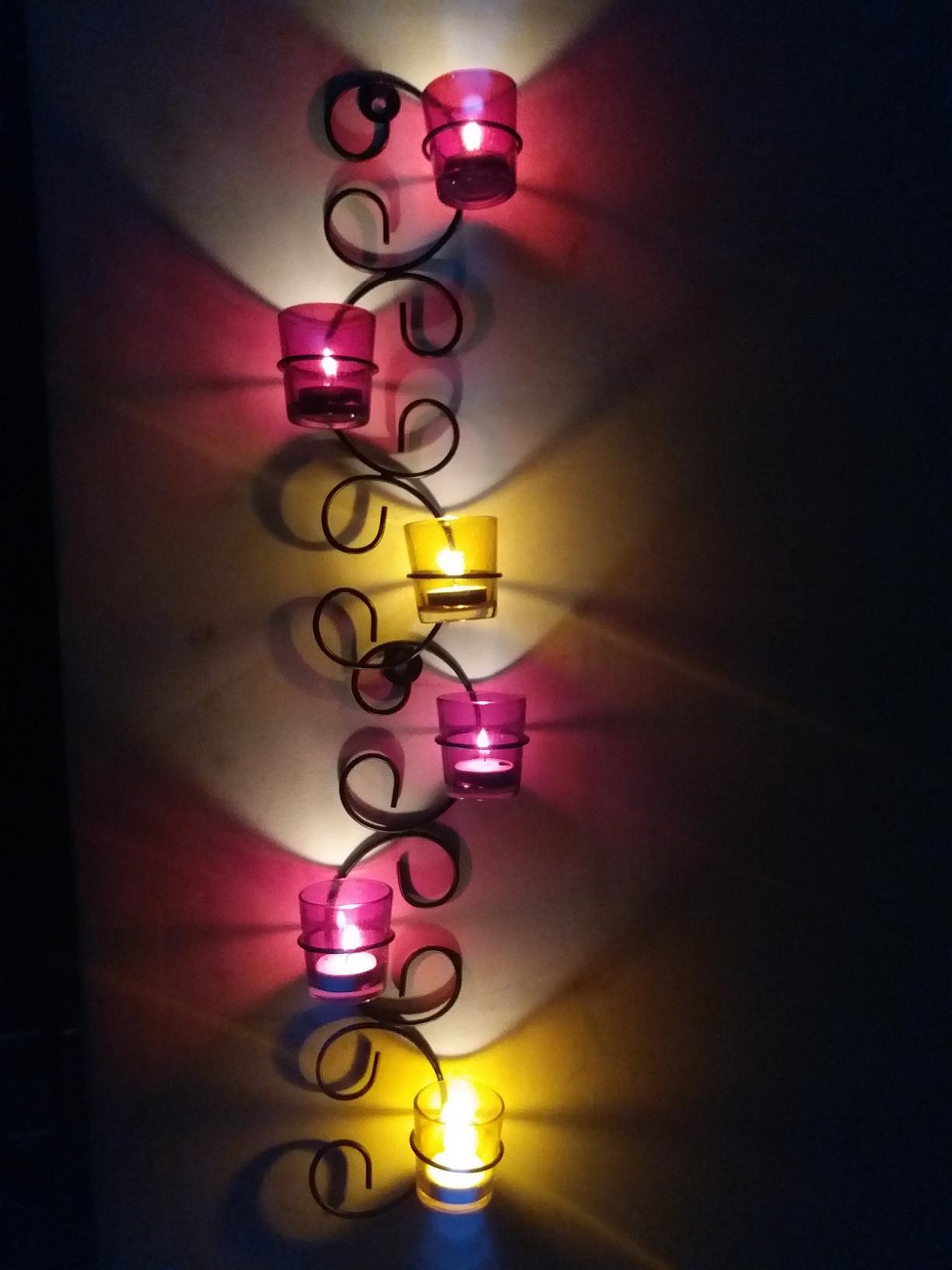 But just as finding the right wall candle holder that fulfills all your decorative desires is an art in itself, installing and putting them up properly on the walls also requires a bit of planning and skill to achieve the desired result.
Read on to gather some useful tips and tricks on how to hang wall candle holders the right way!
Pick The Right Spot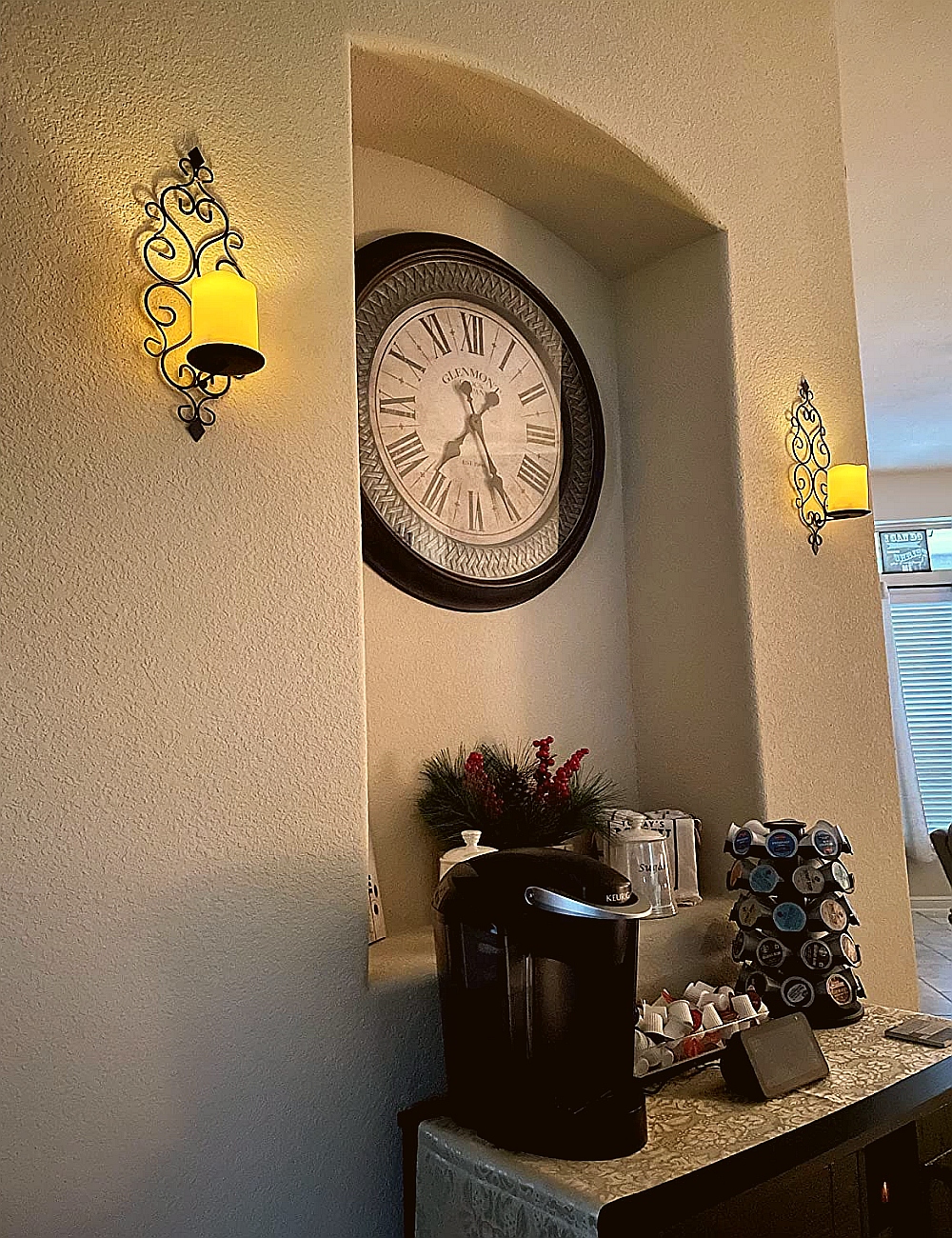 When you've picked out your wall sconce candle holder, the first thing you need to do is to find the perfect spot to display your holder. A wall space where the sconce will have plenty of room to shine and add value to the decor is the ideal spot to hang a wall candle holder set.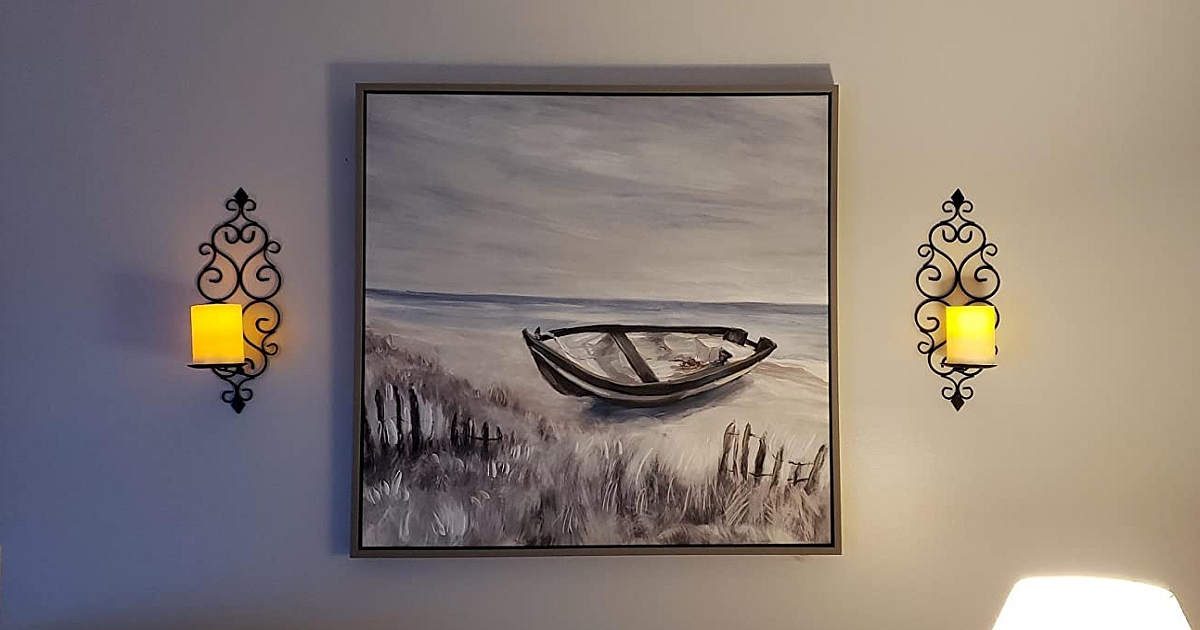 Also, ensure that there aren't any overhangs or flammable materials near the mounting spot to avoid any future mishap.
Install Holders On Wall Studs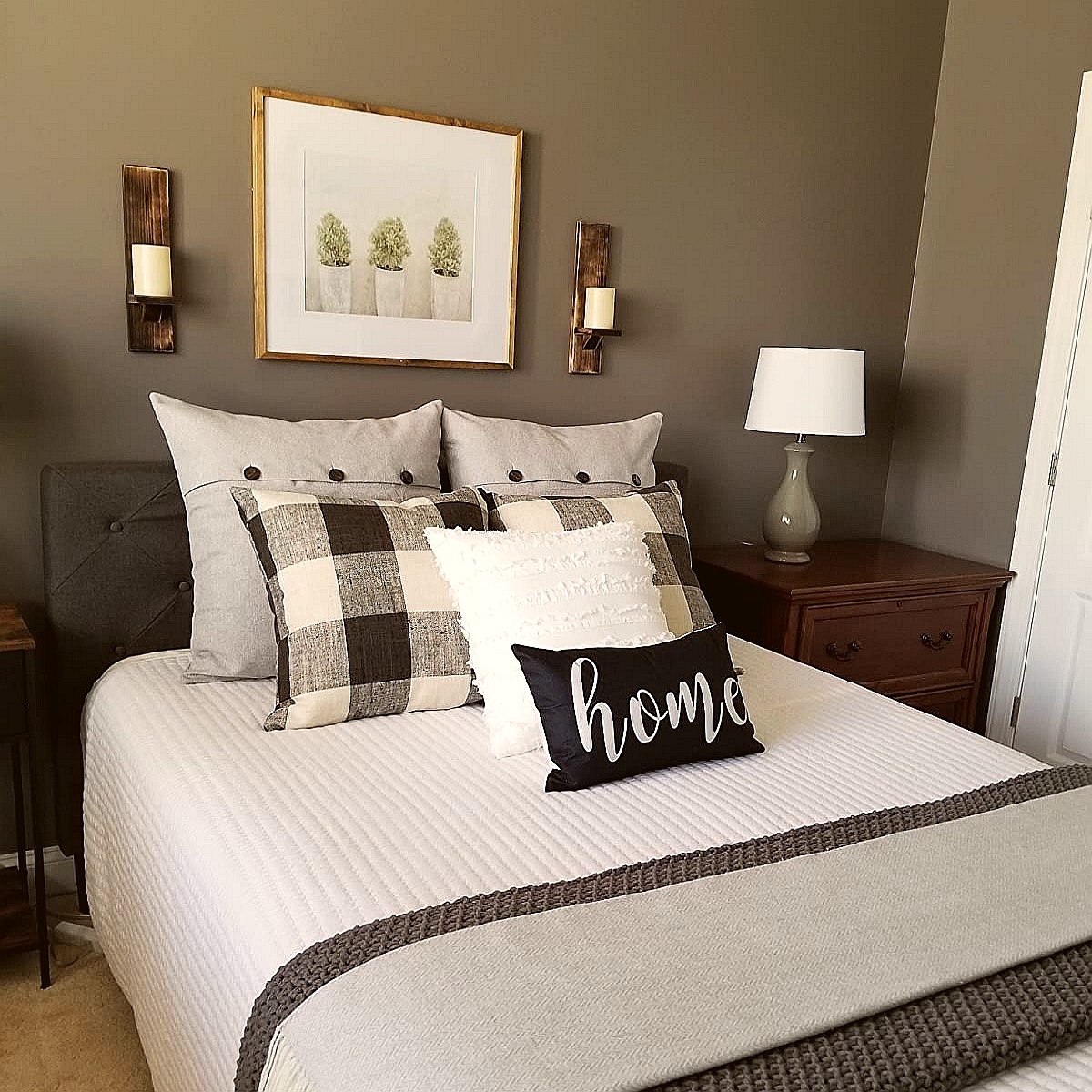 When mounting heavier or large wall candle holders, it is important to mount them on wall studs for better stability and safety. The sturdy wall studs will help secure the wall candle holders in place and reduce the risk of accidents.
Measure The Height and Mark The Holes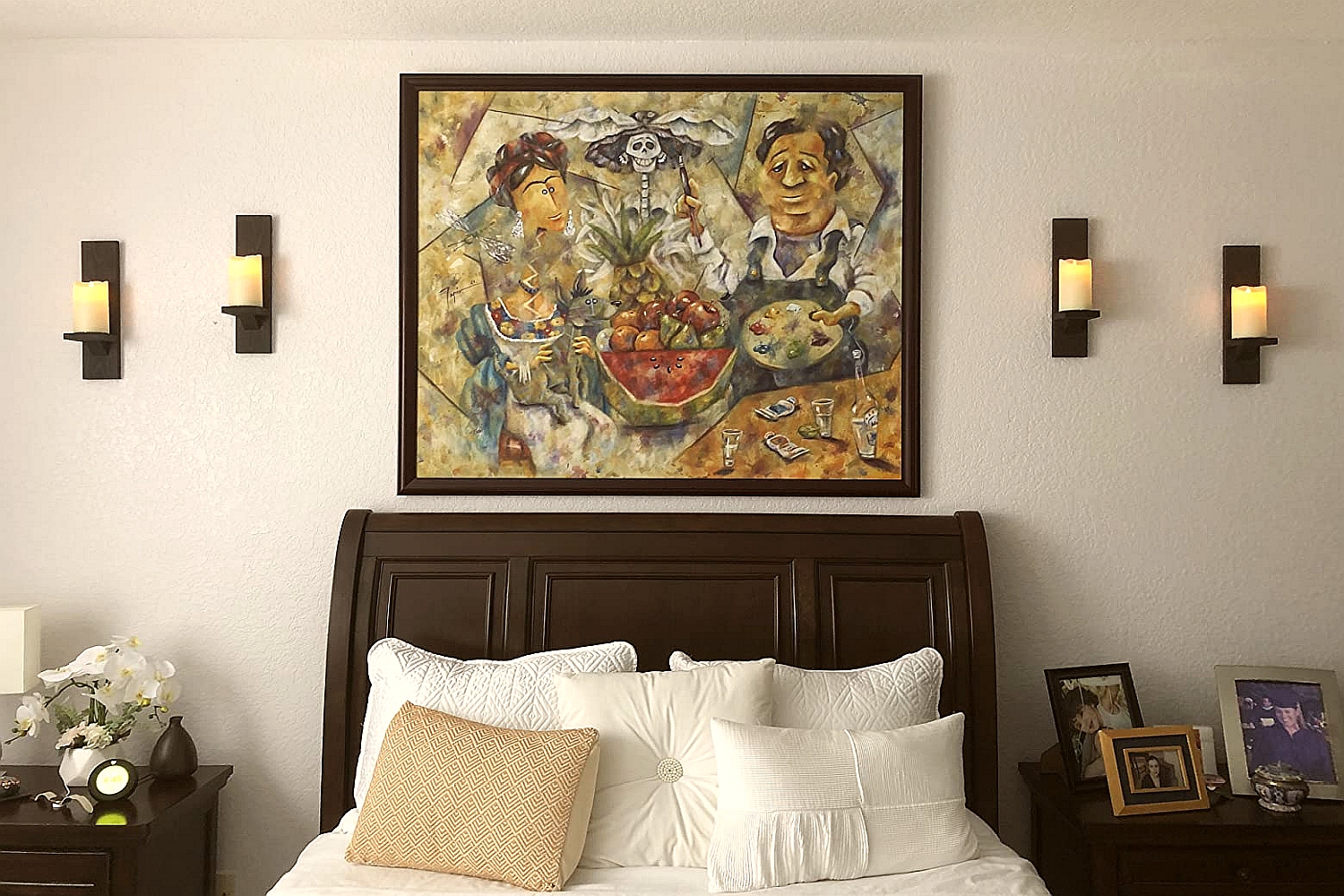 Once you've found the perfect wall space and a secure and stable spot, it is advised to measure the height and mark the holes before you drill and hang the wall candle holder. Measuring the height from the ceiling and floor will help you visualize where exactly you want to mount your candle holder to achieve your desired effect.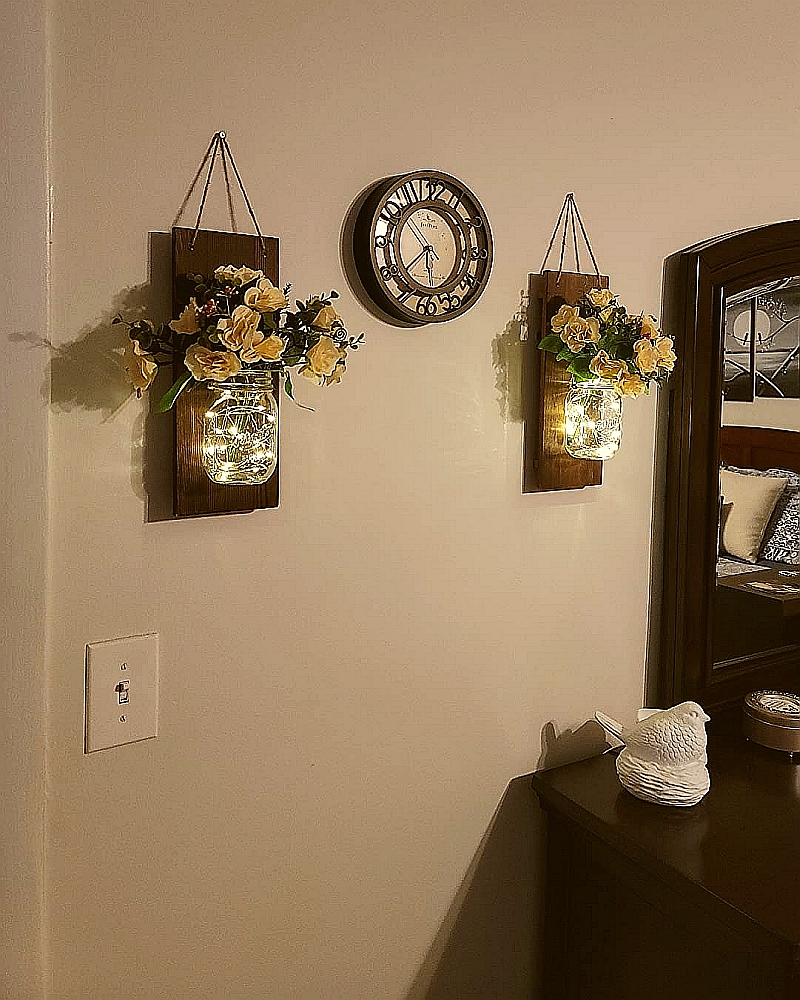 Whereas, marking holes according to the design of your wall sconce will not only ensure that you don't end up with a crooked wall sconce candle holder but will also help stabilize the holder because of the proper positioning of the screws and hardware used to mount the holder.
Use Proper Hardware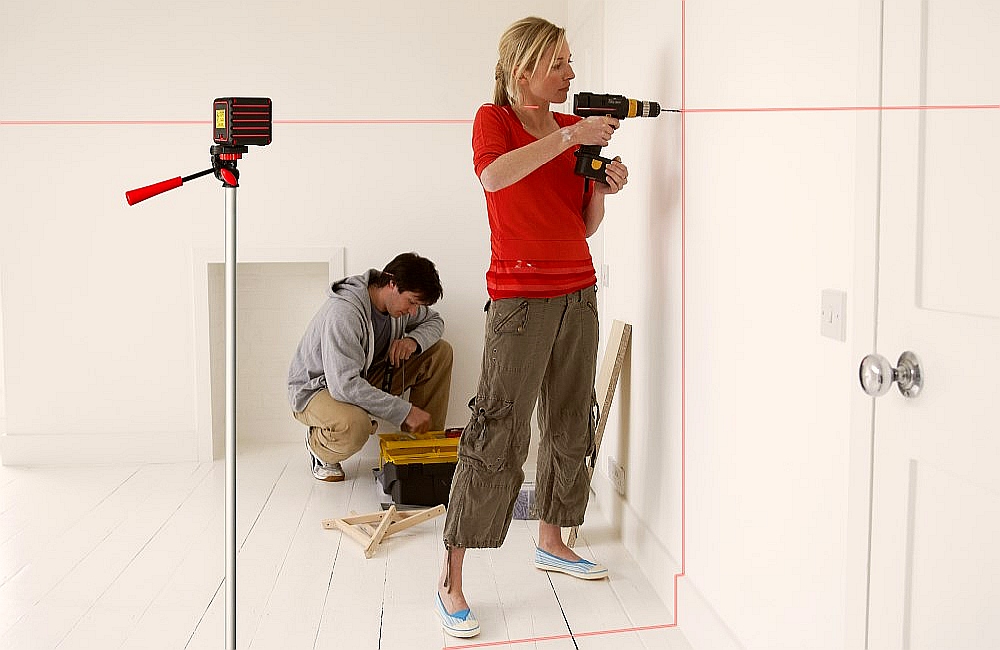 Wall hanging candle holders usually come with their own specific hardware for easy and perfect installation. Thus, use the provided or appropriate hardware when mounting the sconce to the wall for a well-secured candle holder wall decor.
it is important to mount them on wall studs for better stability and safety.
Check The Balance and Level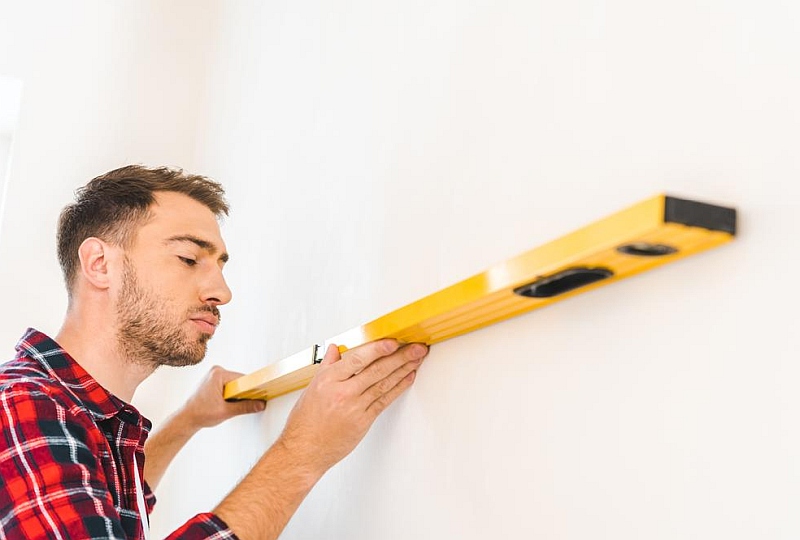 After you've mounted the wall candleholder set, make sure the candle holders are balanced properly and leveled to avoid uneven candle burn and wax drips.
New post (Wall Candle Sconces for Decorative Purposes) has been published on John Robinson Decor – https://t.co/jhyWgAcONv pic.twitter.com/tnt6fX7atj

— Sarah Home Designs (@SarahHomedes) June 13, 2018
Moreover, always use appropriately sized candles in each sconce to avoid putting too much weight on the holder.
Installation Videos
How to Hang Wall Candle Sconces Video.
Conclusion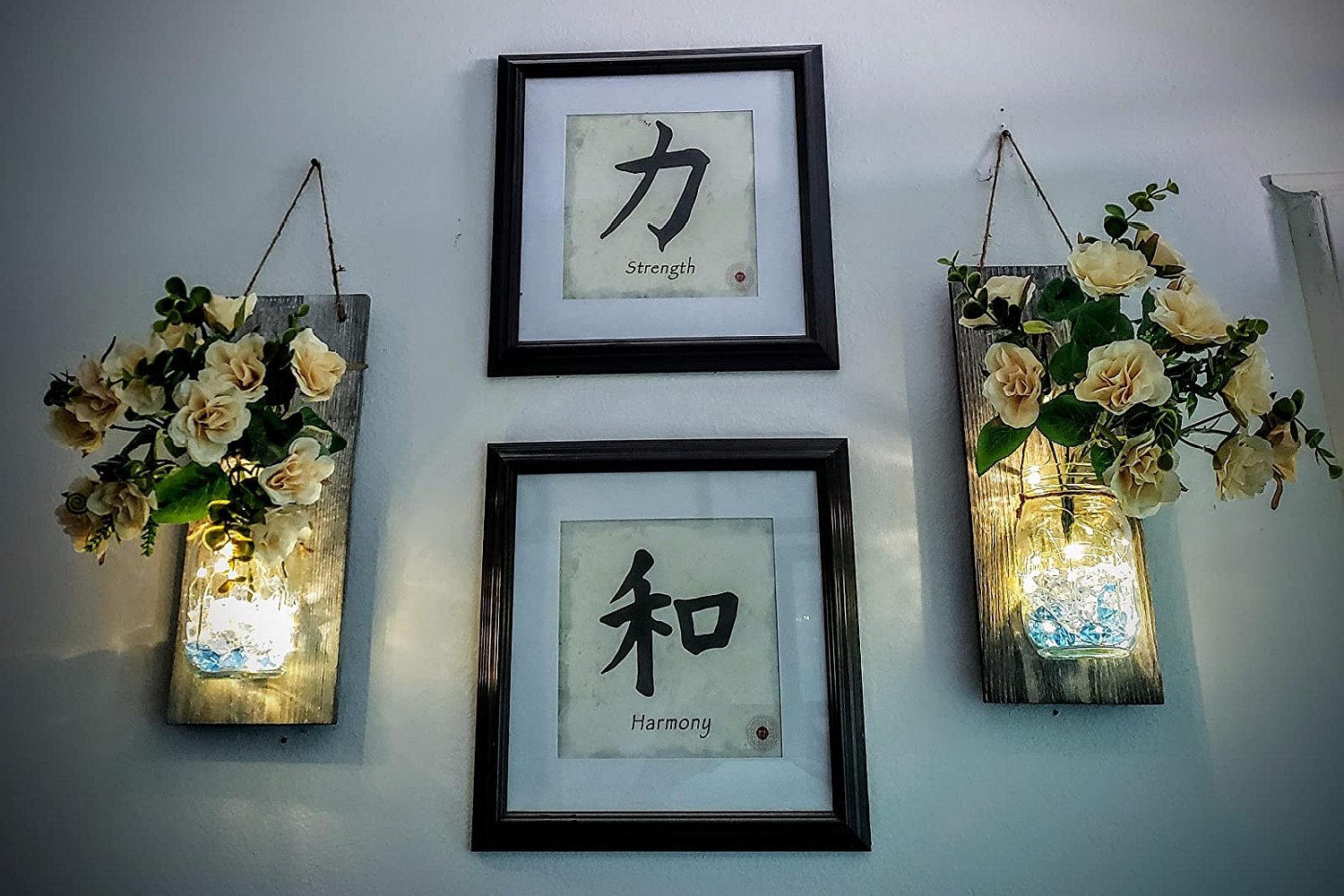 A perfectly wall-mounted candle holder will not only ensure safety but will also enhance its appeal even more. Follow these tips and pointers and you'll never have to worry about how to perfectly install wall mounted candle holders ever again!